Butterfly Festival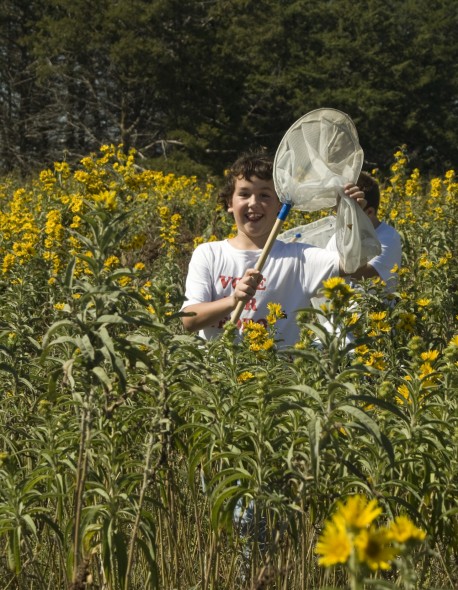 Butterflies, bees and bugs, oh my! All will be in residence at KWEC's annual Butterfly Festival from 9 a.m. to 12:30 p.m. on Sept. 23. In addition to everyone's favorite activities, "The Instars" will present their "Butterfly Magic" show.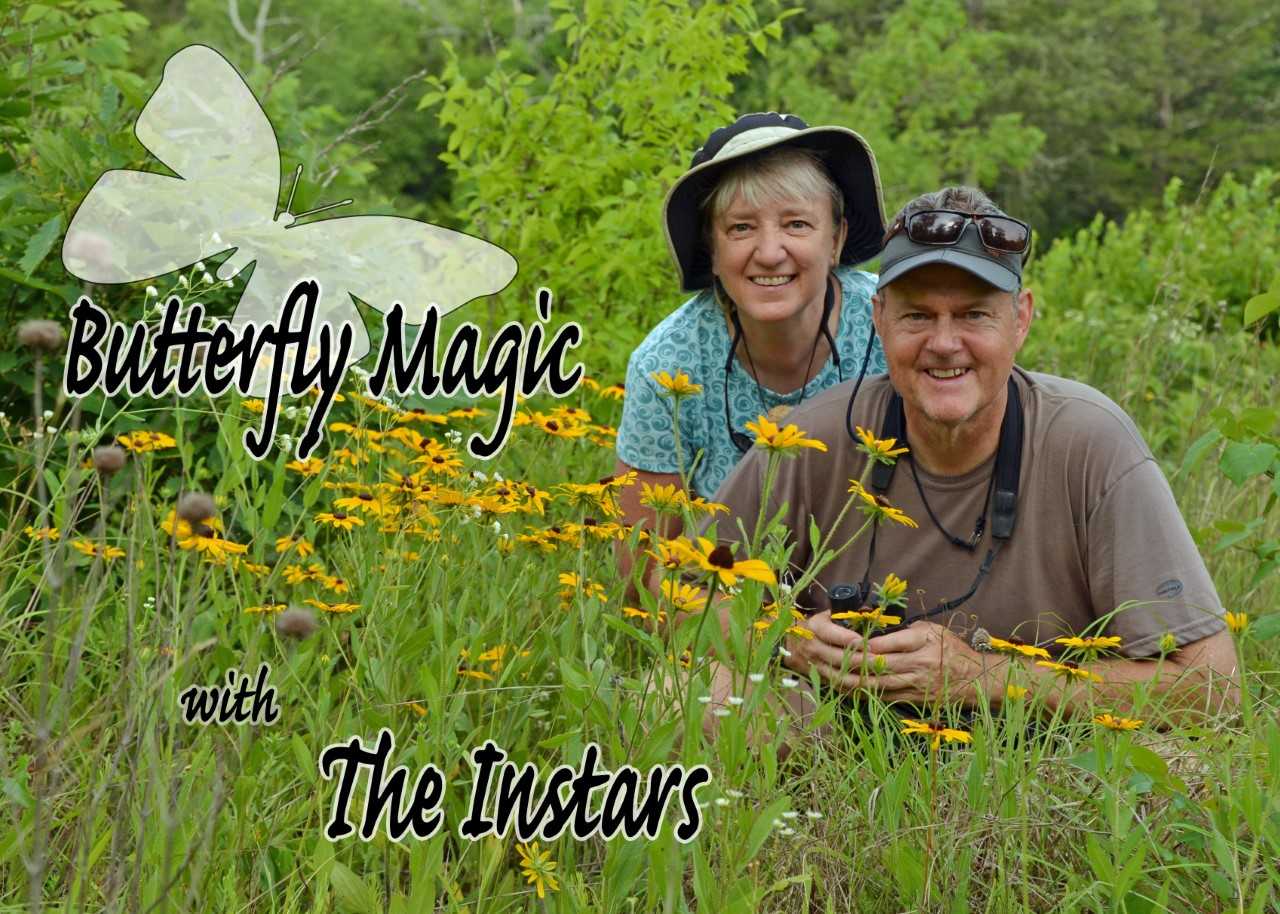 So far, this year promises to be a much better year for the monarch butterfly migration, as millions undertake their annual fall flight to Mexico. Nets and tags will be available for those who want to capture and tag monarch butterflies. Participants head out into the flower-filled fields and shelter belt around KWEC to hunt monarchs, with tagging leaders stationed along the trail to help with the tagging process. For the past several years, monarchs tagged at the event were recovered at three Mexico roost sites.
A grant from Wildscape's Outdoors for Kansas (OK) Kids program, will provide a wide selection of door prizes for children! The pollinator-focused prizes will be randomly assigned, and include items from insect nets and carriers, to field guides, t-shirts and exploration kits. 
Weather permitting, a demonstration beehive will be on display in the insect zoo, in addition to giant walking stick insects, butterflies, caterpillars, chrysalises, fluorescing scorpions and more. Kids can make a fun pom-pom caterpillar magnet at the craft station, get a temporary butterfly tattoo and take part in other games and activities.
Also on view, the butterfly/pollinator garden provides wildflower planting ideas to use at home. Milkweed plants and wildflower seeds will be available free until they run out. When you need a break, stop by the refreshment table and have a home-baked cookie or two, and lemonade or iced tea. 
For more information contact KWEC at 1-877-243-9268 or visit: wetlandscenter.fhsu.edu.