Scout Programs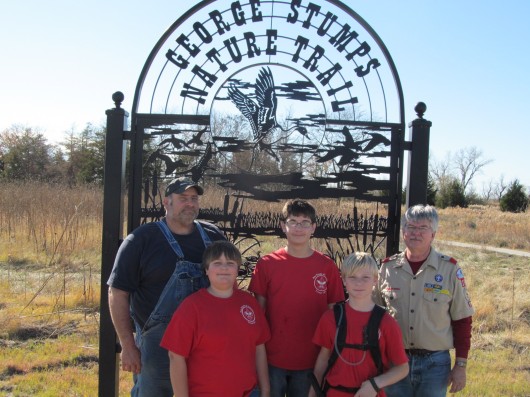 The Kansas Wetlands Education Center is a proud supporter of Cub, Boy, and Girl Scouts.  Need to fulfill some nature related requirements or have a fun outing?  Our staff will work with your den or troop to fulfill requirements for ranks, pins, or merit badges, or create fun outings customized to the specific needs of your group.  To schedule a scouting program, please contact KWEC at 1-877-243-9268.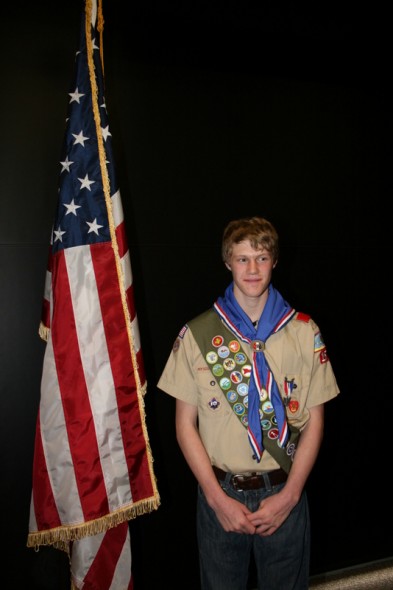 Boy Scouts
The KWEC has a registered merit badge counselor on site, Mandy Kern.  Mandy is a counselor for the following badges:  Bird Study, Environmental Science, Fish and Wildlife Resources, Insect Study, Mammal Study, Nature, Plant Science, Reptile and Amphibian Study, and Soil and Water Conservation.
We request that groups interested in a merit badge workshop have at least 6 scouts attending.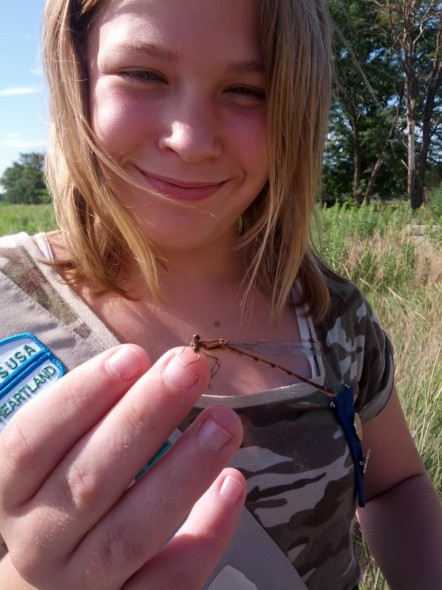 Girl Scouts
The KWEC works with the Kansas Heartland Council to offer programs throughout the year for all age levels.  Troops can register for these through the Kansas Heartland Council.
Check out our listing in the Outside the Guide catalog for an activity description.
We are also happy to work with troops to arrange programs and outings.