Public Programs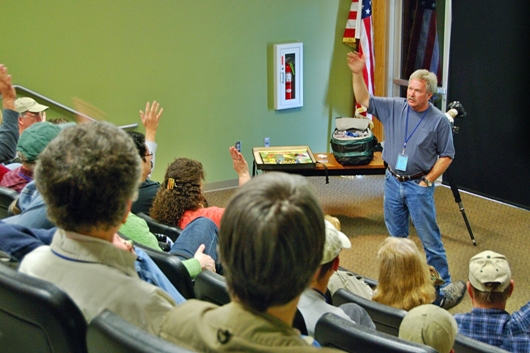 The Kansas Wetlands Education Center offers some unique and exciting programs for the general public. Special programs are offered for Children, Adults, and Families.
Family Events
Past Family Events have included:
Star Gazing
Migration Rally
Turkey Hunting Workshop
Butterfly Festival
Drop-in STEM
Earth Day Festival
Children's Programs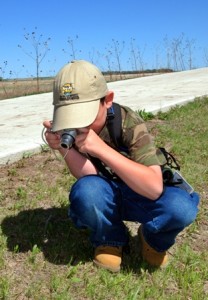 Winter Kids Programs are typically offered in February.  Turtle Tots is a monthly program for 3-5 year olds.  Summer Discovery camps are held in July.
Past Children's Programs have included:
"Turkey Tales"
Monarch Tagging
Ceramics Workshop
Making Tracks
Cheyenne Bottoms Spring Chorus—Frog and Toad Calls
Children's Aquatic and Terrestrial Day Camps
Masters of the Night Sky
Backyard Bird Count
Mammals R Us
Nature's Marvelous Inventions
Let Sleeping Snakes Lie 
Adult Programs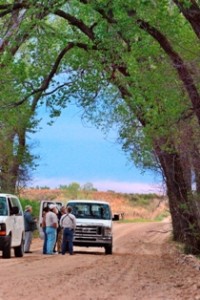 Gifts of the Garden adult workshops are offered June-August featuring artistic ways to use items grown in the KWEC pollinator garden.
Past Adult Programs have included:
Beginning Birding Workshop
Landscaping your Yard for Birds
"Ghost Bird" Screening
Butterfly Identification Workshop
Cheyenne Bottoms Birds of Prey
Dr. John Cody's "Night Beauties: The Great Silk Moths" presentation
Greater Prairie-Chicken Lek Field Trip
Hummingbirds in Kansas
Christmas Bird Count
NABA Butterfly Count

                          Paleo, Ecology, and Archaeology of Cheyenne Bottoms by Rolfe Mandel
Make plans to attend an upcoming event.
Our newsletter is the best way to stay up-to-date on news and events.  Subscribe to newsletter!