About
Hours:
April 1 – October 31
Monday – Saturday: 9 a.m. – 5 p.m.
Sunday: 1 p.m. – 5 p.m.
November 1 – March 31
Closed Sundays and Mondays
Tuesday – Saturday: 9 a.m. – 5 p.m.
Admission is always FREE!
The KWEC is available for after hours use by reservation.
We are closed New Years Day, Easter, Memorial Day, Independence Day, Labor Day, Thanksgiving, Christmas Eve, and Christmas.
Contact Us
Telephone the KWEC: 877-243-9268
Email: wetlandscenter@fhsu.edu
Our newsletter is the best way to stay up-to-date on news and events.  Subscribe to newsletter!
Find Us
Need help getting to the KWEC? Check out our Location Page.
Donate to the KWEC
The KWEC appreciates donations. Donations to the KWEC go toward enhancing our educational programming.
To find out more about how you can make a donation to the KWEC, please visit the KWEC Donations Page.
Representing the goals of a number of partnering agencies, including Fort Hays State University, the  Kansas Department of Wildlife and Parks, and  The Nature Conservancy, the Kansas Wetlands Education Center has a multifaceted mission: Provide visitors with an informative and educational experience. Serve as an educational resource for schools, teachers, and other groups interested in conservation and ecotourism. Provide equal opportunities for those with physical disabilities, senior citizens, and others with special needs. Inform visitors of the mission and importance of the KWEC, as well as the partnering agencies and organizations. Inform visitors of the economic impact of Cheyenne Bottoms to the local and state economy. Provide an opportunity for graduate students to participate in educational programming while conducting their scientific research.
Star Wetland Centre Award
In 2022, KWEC received international recognition when it was named a Star Wetland Centre by Wetland Link International.  Click here to read the press release!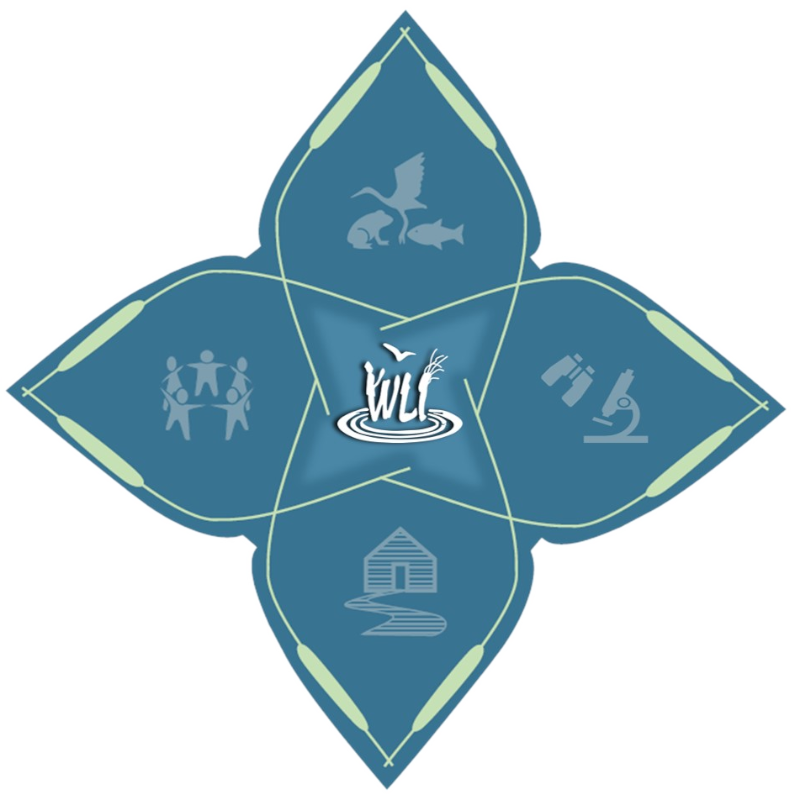 KWEC Commercials!